Congratulations on taking the first step in growing your business!
Whether you have been in business for ten days or ten years there are multiple ways you can grow your business. I offer distinct services that help you enhance your business in order to succeed within your marketplace.
Every Business Needs a Brand Identity
A brand identity is the sum total of how your brand looks, feels, and speaks to it's audience. Without your brand identity you lose the power to influence your customers' experience at every touchpoint. Your brand identity subconsciously affects how your customers' view everything from your industry, to your relevance, to your trustworthiness.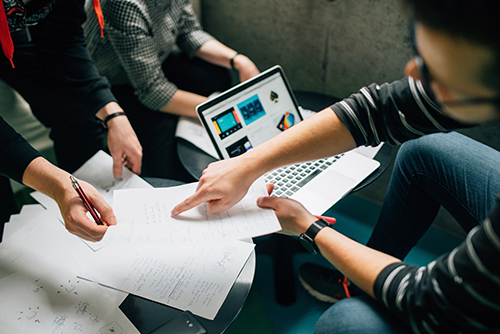 After figuring out your brand by going through the branding process. You are ready to focus on creating your brand's visual language (visual elements of brand).
This includes: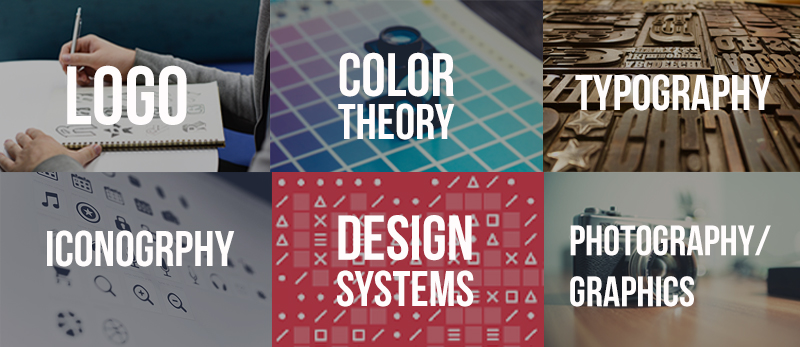 This all can be overwhelming and time consuming but that's where I can help. Let me focus on creating the perfect visual representation of your brand while you can focus on running your business.
Every Business Needs A Website
In order to establish your credibility and reach a larger target market your business needs a website. A website can be one of your business's greatest tools. It is a place where you can show your products, services, and other information to keep you customers informed. Not only can you show products but you can sell them directly from your website. The best part of a website is that it is always accessible and can reach millions of people all over the world wide web.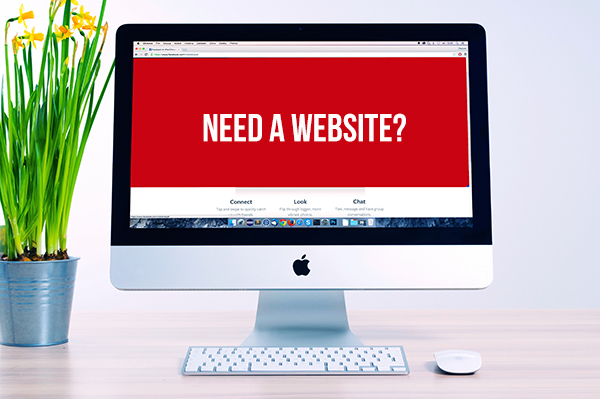 Doing it Yourself vs. Using a Professional
Pros
Cons

Time Consuming
Confusing
Not Efficient
Unorganized
Risk not properly meeting your customers demands.
With all the do-it-yourself web template sites out there it seems like anyone can make a website but only the experienced and educated can create a successful website that is high functioning, user friendly, and that is designed to drives sales and customer growth. 

Every Business Needs A Marketing Strategy
Whether you are promoting a business, product, service, or cause you need a sound marketing strategy that is geared toward your target audience. Creating a strategy will ultimately save you money and time while increasing your sales. 
Instead of wasting money creating promotional tools or ads that may or may not reach your target audience, get a free consultation and learn what is the best way to accomplish your business and sale goals. 

Get Ahead With Social Media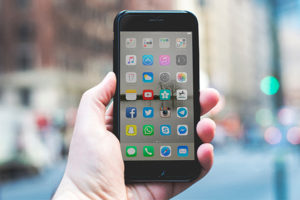 Lots of business are expanding their brand on multiple social media outlets in order to connect and grow their client base. Getting your brand on social media is a great way to get free exposure.
Now which social media outlets should you use and what do you post or share in order to get the best response and outreach?
Contact me directly at business@ehmagine.com to know which social media outlets your business should be using. 
Articles on Business and Websites
How To Create A Successful Website In this innovative day and age anyone can make a website with a do-it-yourself ...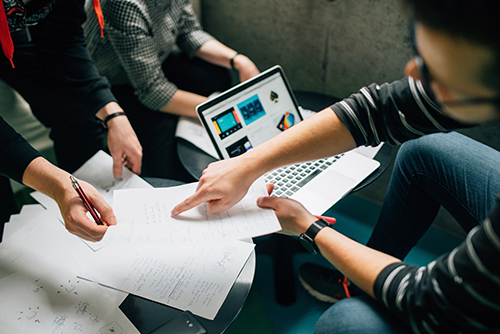 The Branding Process A brand is so much more than a name for a service or product. It is more ...